If you're interested in partnering with Footballers Global and want to showcase yourself and your players get in touch now.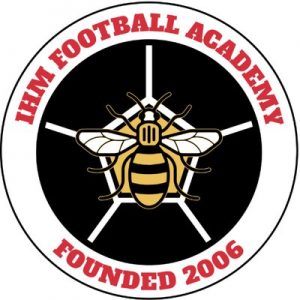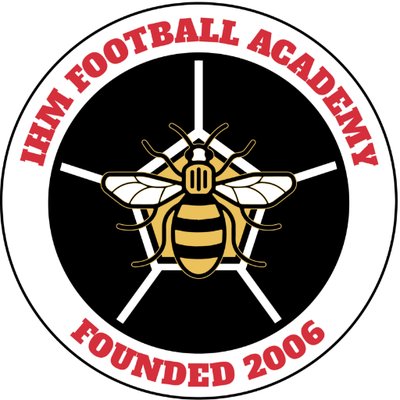 IHM Football Academy was established in 2006. The academy is FA affiliated.
We offer:
– Education + football coaching from 11 years to adult
– UEFA qualified / ex-pro player coaches
– Network of scouts and pro-club coach contacts
– Train and play with local clubs
– Nutrition & diet / strength & conditioning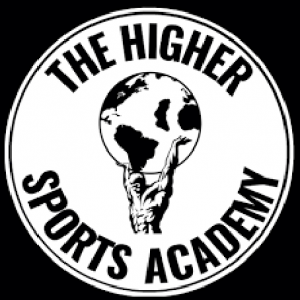 The Higher Sports Academy are based in Spain and offer leading residential player development programmes and a range of online qualifications.
At The Higher Sports Academy you will find
UEFA Qualified coaches
A network of partner clubs across Europe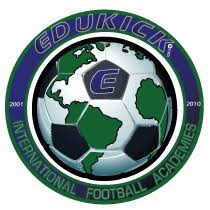 EduKick, Football & Education Academy Boarding Schools since 2001. EduKick offers full academic year football (soccer) boarding schools in USA, England, Spain, Italy, Germany, France, Brazil & Mexico!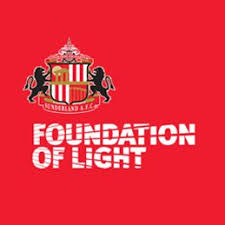 Established in 2001 by former Sunderland AFC chairman Sir Bob Murray CBE, our mission is simple: to improve lives through the power of football.
Offers full time  Football and Education programmes for boys and girls aged 16-19 years old.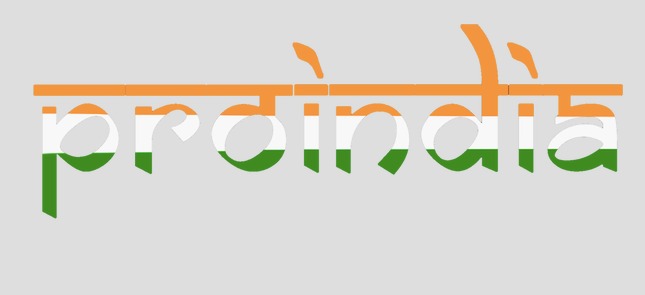 Proindia has bought something to Indian football which is one of the most vital stepping stones in the overall development of the game. We have partnered with Footballers Global to help our players and showcase our company around the world.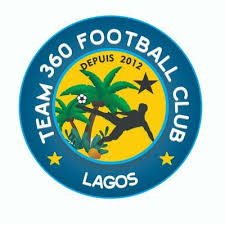 Team360 footballclub is a semi professional club baesd in lagos Nigeria with the vision of developing young talented footballer and making them a marketablel player
s by developing there skills and also developng there mental ability that makes them become a useful person for themselves and the nation as a whole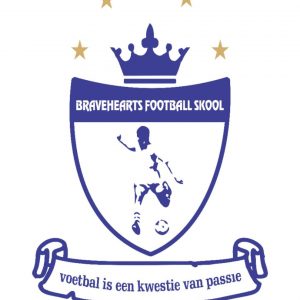 We impart quality football training to help the players to have quality, consistent, winning character on and off the field.
We follow the great Dutch football philosophy in our football curriculum.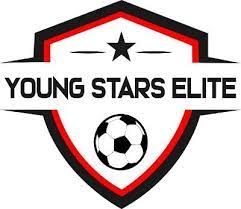 Young Stars Elite is a charity football club based in Tower Hamlets. We formed to help the advancement of amateur sport via football within the community. We aim to give the kids and youth a platform to play and enjoy football regardless of their ability as well as make new friends.
Our doors are open to everyone regardless of colour, gender & religion, so why not come and see what we have to offer.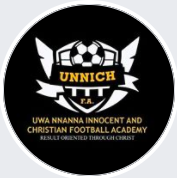 Unnich FA, established March 2003, provides structured coaching sessions and mentorship for young players aged 5-19. Our football programs incorporate the Technical, Tactical, Physical, Psychological, Mental, and Social Development of our players.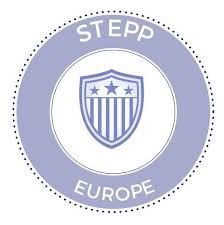 STEPP is a coaching organization set up to enhance the coaching experience by providing footballing opportunities across Europe and beyond. We look to get players to a technical and physical level so they can achieve their ambitions of being a full time professional or work in coaching or analysis.
For players that wish to be fully prepared for their life in football their is the option to study a range of Degree's and Diploma's from our Education provider Barcelona F.C. university and innovation hub.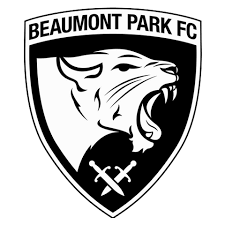 Beaumont Park FC, Charter Standard Club, was established in 2016 in Leicester, England. We offer football and development for boys and girls aged from 9 to 21 years of age and have some talented players across all ages groups. Our coaching emphasis is on the Technical, mental and social development of the players in Football and the outside World. Over the past season we have started to showcase our talented players to Professional Academies in the Midlands with a number having trials with them. We encourage hard work to get players to the level where they can go and showcase themselves to professional clubs at a high standard. We have recently made partnerships with a number of Academies and now have networks in Europe and Africa.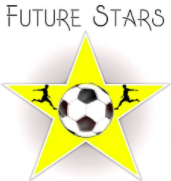 Sbusiso Nsele from South Africa, Durban, is a young passionate man about sports. Has been a coach 10 years and been a Club/Academy owner since 2014. His love for the game of soccer lead him in starting the club/academy and agency to try and find the next stars and promote them to professional clubs around the world. He is good in giving young players the confident to perform to the best of their ability. Currently he's working hard to get every single document that will help in getting the academy recognised. Also working in find partners that he can work with that can help in promoting these young players.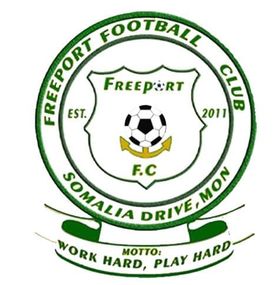 Community based team currently playing in the first division national league in Liberia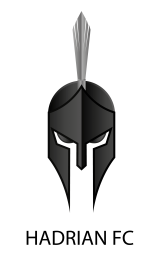 Hadrian FC are Footballers Global first disability partner. Hadrian was founded by Jake White and the team is growing from strengh to strengh. This season Jake is testing how strong they really are and has entered Hadrian FC into a mainstream league. Footballers Global is looking forward to showcasing their players and progress.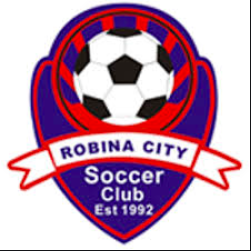 The mission of the Robina Soccer Club is to attain recognition and respect from the Gold Coast Community for its continued tradition of excellence in developing players, coaches and teams. We provide a family atmosphere with all coaches, players, parents and administrators working together for the integrity and future of our club continually attracting new supporters and players thus ensuring growth and continued success and viability of the Robina City Soccer Club."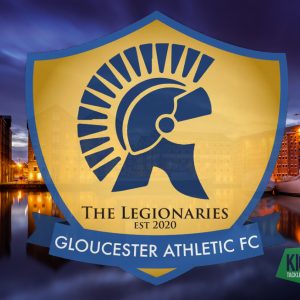 Gloucester Athletic FC
Gloucester Athletic FC "The Legionaries" were established in 2020
Based in Gloucester, UK. 
An amateur club with professional ambitions.
UFEA & FA Qualified coaches
KickItOut Chartered Status