';
Intro
About Me:
My Name is Daniel Wallis, I'm 22 years old and from Loughborough. I'm currently a goalkeeper for Nottingham Forest FC and goalkeeper Coach. Additionally, I'm also a UEFA B participant (complete in 2020).
I started my football career at Derby County at the age of 12 and progressed through the ages until the age of 16.
I then moved toSheffield Wedneaday, where I completed 2 years on a scholarship in which time I completed a FA Level 2 Coaching Qualification, National Vocational Qualification (QCF), BTEC Level 3 Extended Diploma in Sport (Performance and Excellence) with a triple grade (Merit, Merit, Merit) and an Advanced Level Apprenticeship in Sporting Excellence Pathway One in the Active and Learning Sector. I was then offered a professional contract in the summer of 2017 with Sheffield Wednesday and was there until my second contracted expired in the summer of 2019.
After this I then moved to Norway to play for 3rd division side Valdres FK on a short term contract until the end of October.
In November I signed for Matlock Town, playing a big part in many games in the month I was there. Including, the FA trophy win against Chorley FC. I also won POTM in the same month to cap off my achievement. However, I left due to my playing time being restricted.
I left to join league rivals Gainsborough Trinity. I played 2 games whilst at Gainsborough Trinity winning both. The first 3-1 and the second 2-0. However, another goalkeeper arrived as a loan on the basis he must play. Leaving me on the sideline.
Now I'm looking for a new challenge.
I have a great passion for sports coaching. In particular, football coaching. In May 2019 I began my UEFA B license course which I am on track to complete in May 2020. I also coach locally in Loughborough with Loughborough Galaxy U9's and J4K a goalkeeper specific training group.
Current Team:
Nottingham Forest FC
Favourite Team:
National Team:
Warning
: count(): Parameter must be an array or an object that implements Countable in
/home/customer/www/footballersglobal.com/public_html/wp-content/themes/boss-child/buddypress/members/single/highlights-left-column.php
on line
124
Position:
Goalkeeper
Level:
Professional
Personal Achievements and Education
Base
Sex

Male

City

Loughborough

Country

GB

About Me

My Name is Daniel Wallis, I'm 22 years old and from Loughborough. I'm currently a goalkeeper for Nottingham Forest FC and goalkeeper Coach. Additionally, I'm also a UEFA B participant (complete in 2020).

I started my football career at Derby County at the age of 12 and progressed through the ages until the age of 16.

I then moved toSheffield Wedneaday, where I completed 2 years on a scholarship in which time I completed a FA Level 2 Coaching Qualification, National Vocational Qualification (QCF), BTEC Level 3 Extended Diploma in Sport (Performance and Excellence) with a triple grade (Merit, Merit, Merit) and an Advanced Level Apprenticeship in Sporting Excellence Pathway One in the Active and Learning Sector. I was then offered a professional contract in the summer of 2017 with Sheffield Wednesday and was there until my second contracted expired in the summer of 2019.

After this I then moved to Norway to play for 3rd division side Valdres FK on a short term contract until the end of October.

In November I signed for Matlock Town, playing a big part in many games in the month I was there. Including, the FA trophy win against Chorley FC. I also won POTM in the same month to cap off my achievement. However, I left due to my playing time being restricted.

I left to join league rivals Gainsborough Trinity. I played 2 games whilst at Gainsborough Trinity winning both. The first 3-1 and the second 2-0. However, another goalkeeper arrived as a loan on the basis he must play. Leaving me on the sideline.

Now I'm looking for a new challenge.

I have a great passion for sports coaching. In particular, football coaching. In May 2019 I began my UEFA B license course which I am on track to complete in May 2020. I also coach locally in Loughborough with Loughborough Galaxy U9's and J4K a goalkeeper specific training group.

Current Team
Age

22

Position

Goalkeeper

Level
Player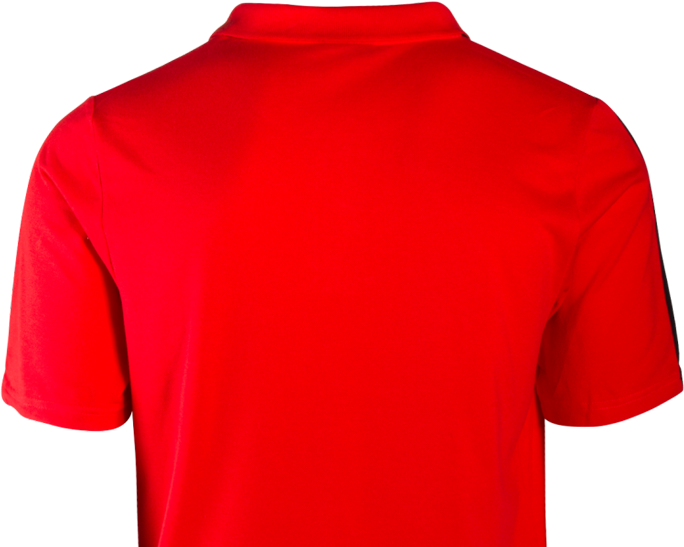 Dan
1