Welcome to Footballers Global
Where The Players Come First
We help talented players showcase themselves to professional scouts
Start Your Player Profile Today
"Its Time To Unleash Your Talent"
Qualified Scout Register Free Of Charge
All scout will be verified prior to gaining full free access to all of our players
OUR COMMITMENT TO YOU
"At Footballers Global, we believe that football is a journey, and we are dedicated to sharing that journey with you. Whether you're a player who wants your CV and videos seen by scouts, or a scout/agent in search of a global player search engine, we've got you covered. Our inclusive platform aims to provide comprehensive support and resources to individuals involved in football at any level. Join us as we empower, connect, and enhance the football experience for everyone, from grassroots to the Premier League."
Are you a
Player, Scout, Fan or Parent?
parent
scout
player
Refree
Who is Footballers Global for?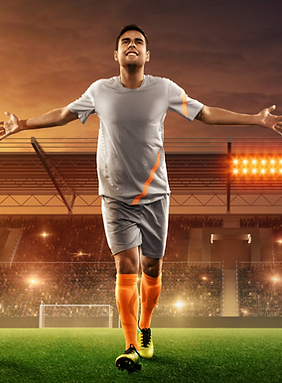 Player
Whatever your standard of Football, whether you're a boy or girl, get involved now with the best football website available to enhance your career in the game.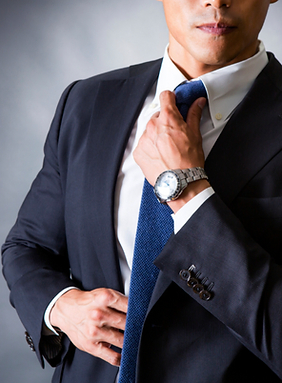 Scout Registration
Footballers Global is proud to announce that we now have professional scouts from around the world registered on our platform.
Parent/Fan
At Footballers Global we know that parents and carers want their child to succeed but may not know how to give them the opportunity to gain exposure to football scouts who are genuine and safe.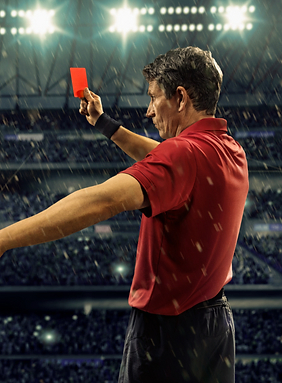 Referee
Footballers Global are very fortunate to have one of the most respected referee's in the world Keith Hackett as our referee ambassador. We are very grateful to Keith Hackett.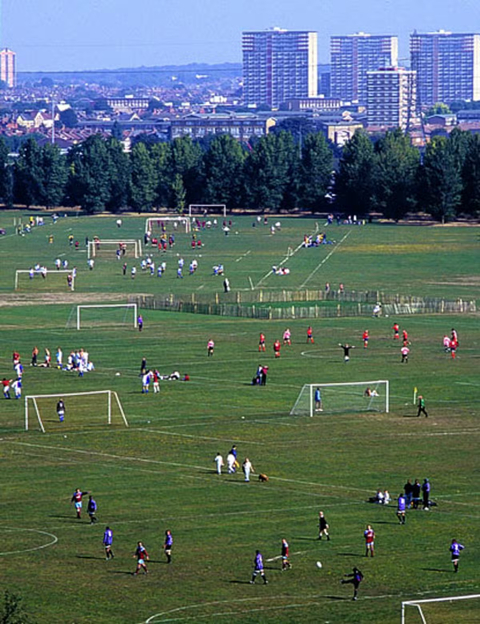 Grassroots
Community-driven football development at the grassroots level, nurturing skills, passion, and fostering inclusivity in local communities.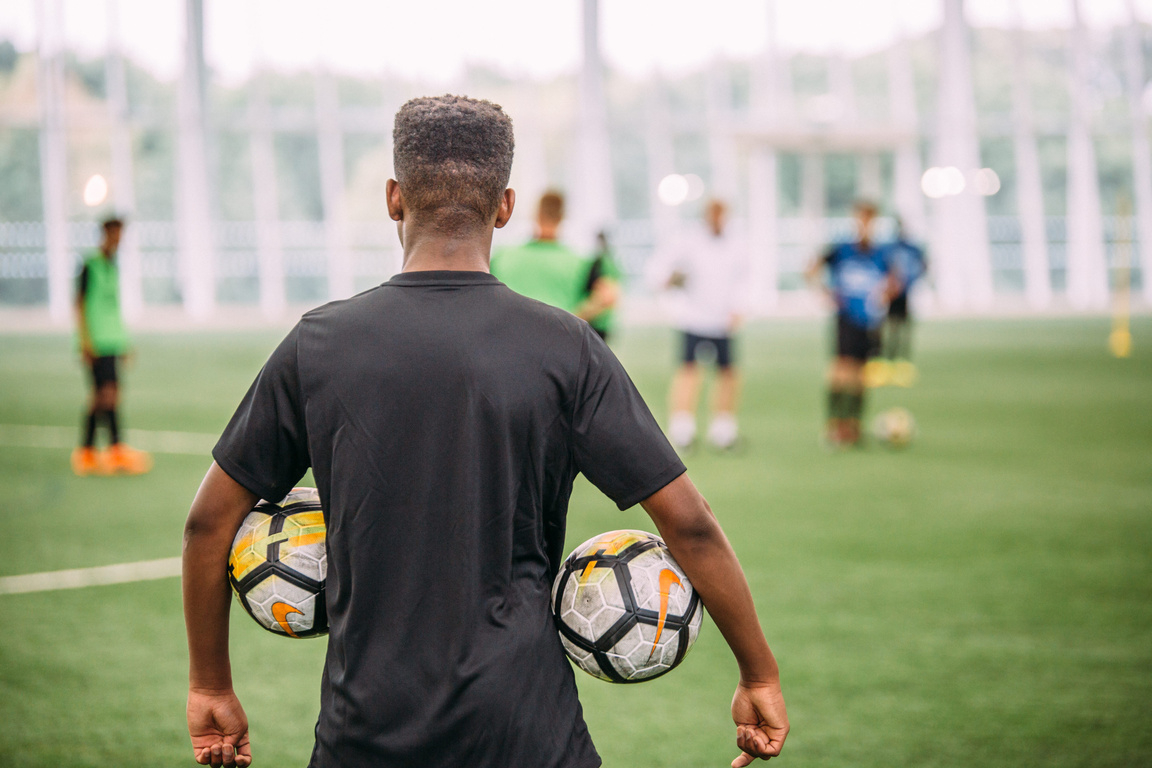 Academy & Semi Pro Clubs
Elite player development and competitive football clubs bridging the gap between academies and semi-professional levels of the sport.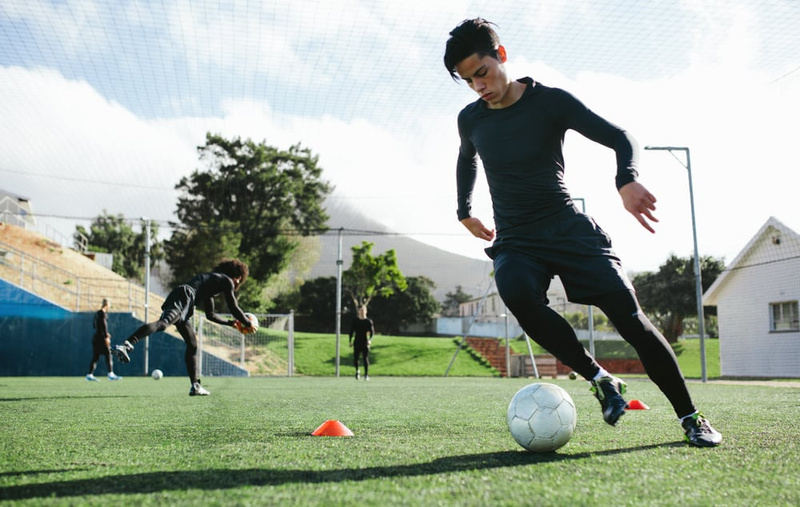 Private Academy & University Collages
Specialized training and competitive football programs offered by private academies and university colleges, preparing players for higher-level opportunities.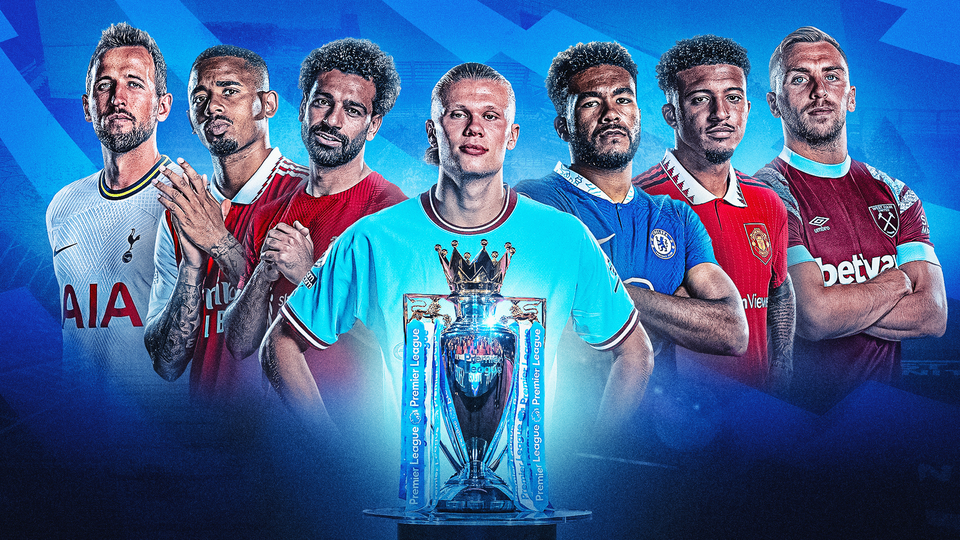 Professional Clubs
Elite teams of skilled players representing clubs and nations, competing at the highest level of the sport in professional football leagues.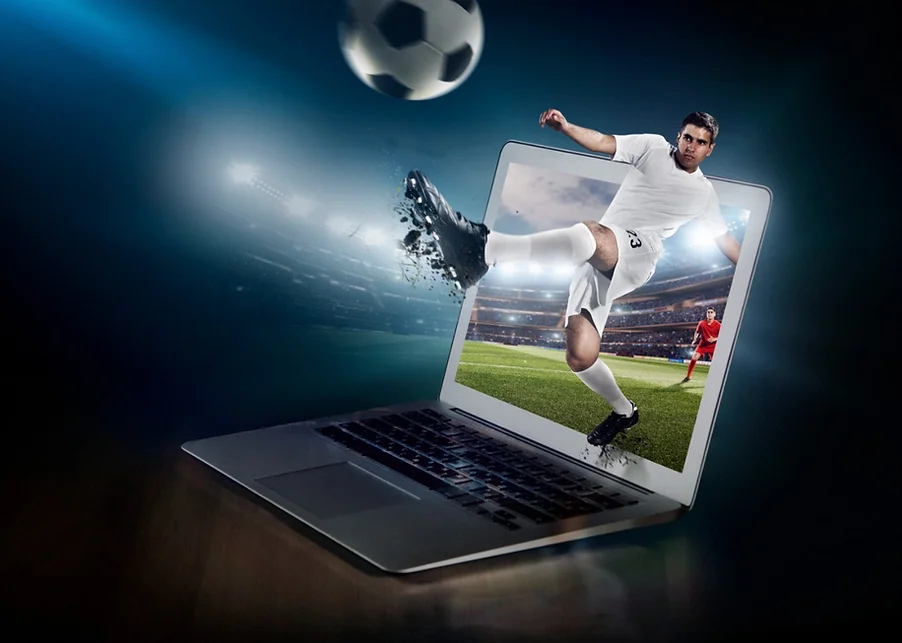 Steve Sallis talking Footballers Global
Footballers Global ambassador Steve Sallis.
Have you been released from a pro football club?
Ex pro Jimmy Carter talking about what it took for him to get back into football and ended up playing for champions Liverpool Football Club and recommends Footballers Global platform.