Footballers Global are a Company aiming to help and showcase Football around the World. We are aiming to create and find opportunities for players to further their career at every level, so get registered now and we will help you use the power of Social Media on our platform to showcase yourself and grassroots Football. We have professional scouts around the world who can follow your progress. THERE IS A REGISTRATION OPTION FOR EVERYONE, PLEASE CHECK FOR THE CORRECT MEMBERSHIP LEVEL TO SUIT YOU BEFORE YOU REGISTER.
Are you a
Player, Scout, Fan or Parent?
This has been founded with the help from professionals in the game including ex Liverpool, Arsenal, Millwall and Portsmouth player Jimmy Carter, who himself experienced the highs and lows of trying to make it as a teenager.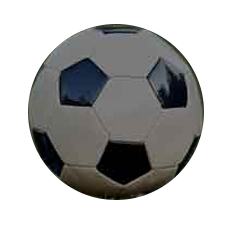 At Footballers Global, we know that grassroots facilities can often be poor and our aim is to become a leading sponsor for grassroots football and a respected voice for the players.