Welcome to the worlds first and best FREE player support platform. Start your football CV today. We are giving away FREE premium player profiles when you enter this code FFCGFree
If you are involved with football at any level you're on a journey, we want to share that journey! If you're a player who wants your CV and videos seen by scouts, we've got you covered. If you're a scout/agent that wants to use a global player search engine, we've got you covered. Are you a referee? We can help you build your CV and add you to a search engine. This is for clubs to use when in need of a referee, to help stop any game from being cancelled. (Feature Coming Soon)
Check out this U23 programme in Dubai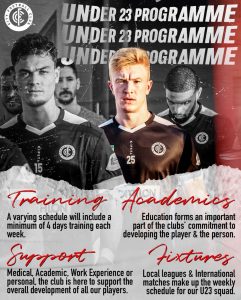 Are you a
Player, Scout, Fan or Parent?
This has been founded with the help from professionals in the game including ex Liverpool, Arsenal, Millwall and Portsmouth player Jimmy Carter, who himself experienced the highs and lows of trying to make it as a teenager.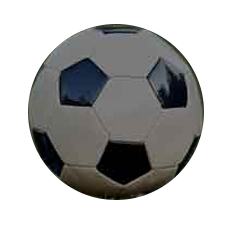 At Footballers Global, we know that grassroots facilities can often be poor and our aim is to become a leading sponsor for grassroots football and a respected voice for the players.