Welcome to the worlds first FREE player support platform. Start your football CV today. We are giving away FREE premium player profiles when you enter this code FFCGFree
The one thing everyone has in common with the game of football is everyone's journey starts at the same place, probably at home with a parent. Footballers global is a platform that encourages everyone and anyone that enjoys football. All abilities, ages, boys and girls at every level. Not only do we help to showcase players to scouts globally from every level we are also building a worldwide football community to support grassroots. Football is everyone's game and we would like to share every football journey from your first kick of a ball. Whatever your ability, disability or wherever you live in the world. It's not just for players, so if you're a parent, manager, coach, referee or just a fan you will have a story.  So together let's make some noise for grassroots football and help find opportunities within the game.
Are you a
Player, Scout, Fan or Parent?
This has been founded with the help from professionals in the game including ex Liverpool, Arsenal, Millwall and Portsmouth player Jimmy Carter, who himself experienced the highs and lows of trying to make it as a teenager.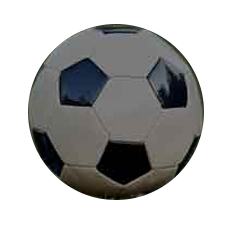 At Footballers Global, we know that grassroots facilities can often be poor and our aim is to become a leading sponsor for grassroots football and a respected voice for the players.