Ex Manchester United Chief Scout Recommends IPSO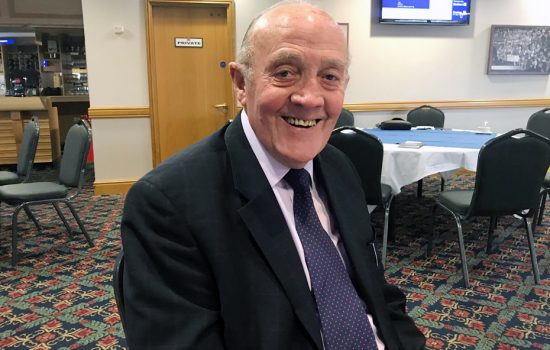 Mick Brown is a former assistant manager and former chief scout of Manchester United. Mr Brown was also former chief scout at Blackburn Rovers and has scouted at International level for England.
– "IPSO is a great starting point for a career into scouting. Scouting is very underestimated. These courses will show you how to scout with the detail needed to work from grassroots up to the highest level in football. Showing you clearly the obstacles that will arise with the correct tips provided to get through them when assessing players at every level. These courses are a must for coaches and aspiring managers, the methodology used is marvelous'' – keep up the good work IPSO.