Alistair Patrick-Heselton PYL
Ex-Professional Footballer, Mentor & Speaker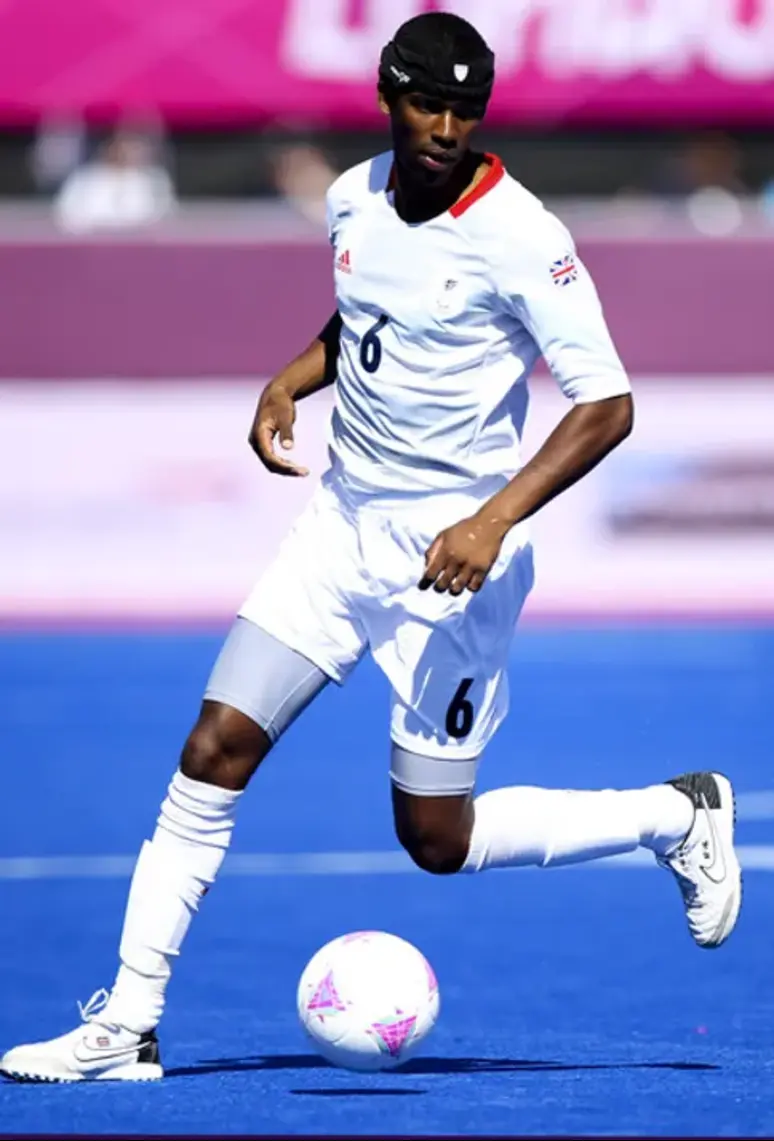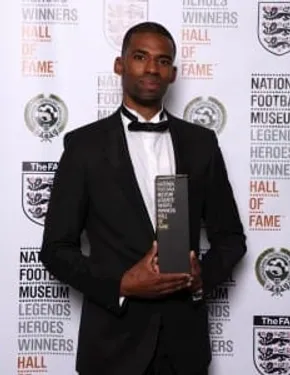 We are delighted to have Alistair Patrick-Heselton as Ambassador to Footballers Global"
An inspiring figure whose journey in football and life is a testament to perseverance and determination.
Alistair's football career began with promise as a schoolboy at Wycombe Wanderers, and he was soon signed by Queen's Park Rangers, where his talent shone brightly at the Under-17 level. Unfortunately, his progress was interrupted by a severe cruciate ligament injury. Undeterred, Alistair continued to pursue his passion for football, playing semi-professionally with Wingate & Finchley while studying for a career in quantity surveying.
In 2006, tragedy struck when Alistair was involved in a car accident that claimed the life of his best friend and left him with a fractured skull, putting him in a coma for two months. Doctors feared he might never walk again, and it seemed as though his football dreams were shattered. However, four years later, fate took a turn when he was approached by then-England and Team GB Paralympic coach, Lyndon Lynch.
Lynch encouraged Alistair to try out for the CP team, a football team comprising players with cerebral palsy and other brain injuries. Determined to overcome his challenges, Alistair embraced this opportunity. He made a remarkable comeback, representing England in the CPISRA World Championships and earning a spot in the ParalympicsGB squad for the London 2012 Paralympic Games. During the Paralympics, he showcased his skills, providing three assists and scoring a goal in the play-off game against Argentina.
For his incredible achievements in the game and his resilience in the face of adversity, Alistair was rightfully inducted into The National Football Museum Hall of Fame, receiving the esteemed Football For All Award.
After retiring from elite competition, Alistair Patrick-Heselton found a new purpose in making a positive impact on young people's lives. As a speaker and education consultant, he shares his inspiring story to raise aspirations and emphasizes the importance of physical education in schools. He brings a unique perspective on how true physical education can have a profound impact on the classroom and beyond.
Alistair's journey is a testament to the power of determination, and we are thrilled to have him as an Ambassador for Footballers Global, where he will continue to inspire and empower the next generation to be the best versions of themselves."
Footballers Global invites anyone involved with disability football to register and share your journey.
Since making his Team GB debut at the 2011 CPISRA Championships alongside Hall of Fame inductees Martin Sinclair and Matthew Dimbylow, Alistair became a shining star for his country, playing a crucial role in the lead-up to the 2012 BT Paralympic World Cup final.
He led the fightback in the final against Brazil, pulling back England's second goal in a courageous 4-2 defeat.
He went on to represent Team GB at the Paralympic Games four months later, laying on three assists and finding the back of the net against Argentina.
Alistair now acts as a mentor and speaker for the next generation of footballers, working with the PFA, Premier League and regional FAs to guide and inspire children across the country.
Alistair Patrick-Heselton was chosen by The FA to be inducted to the National Football Museum Hall of Fame 'Football For All' category in 2017.