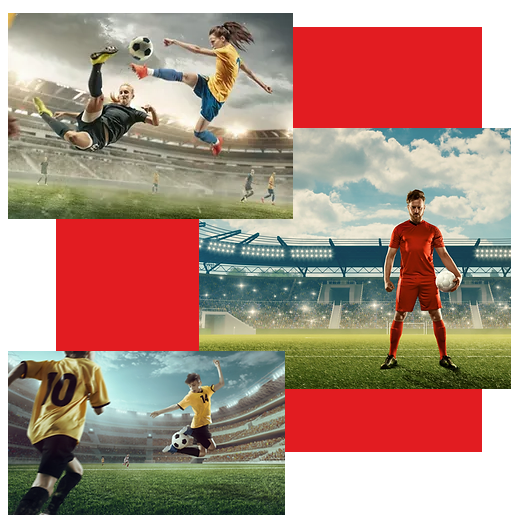 Create your very own player cv and share your journey.
Access to the best football website to enhance your career in the game.
Join for as little as £2.50 per month and create your football news feed.
Share your talent through photos, videos, and your football journey.
Gain exposure to scouts by having your posts liked, shared, and discovered.
Connect with friends and teammates to support each other and maximise your abilities.
Enter FREE competitions to showcase your skills and win exciting prizes.
Join the community and have fun while helping us unearth hidden football talent.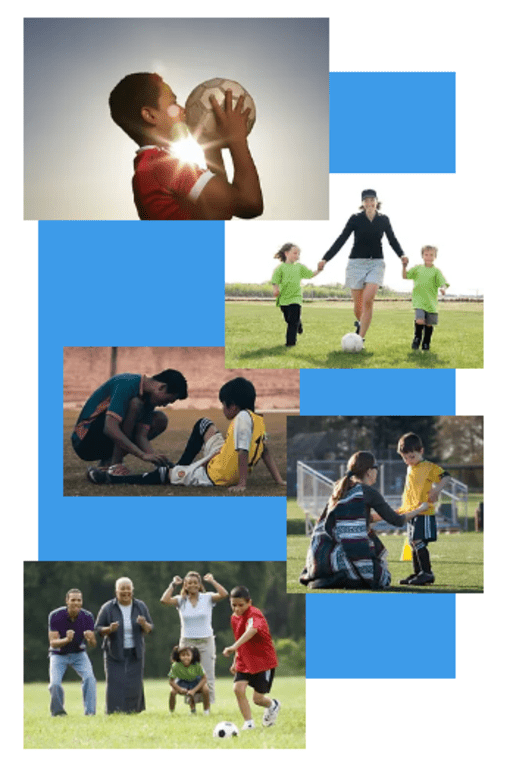 Receive expert advice and tips from current and ex professionals in the football industry.
Prioritise online safety with our platform, which takes it seriously.
Register for FREE to support your child's football journey, regardless of their skill level.
Engage with the community to address grassroots football parenting challenges and
find solutions together.
Share both challenges and positive experiences on your profile feed.
Connect with like-minded parents who have helped their child overcome setbacks and
find new opportunities with our safety net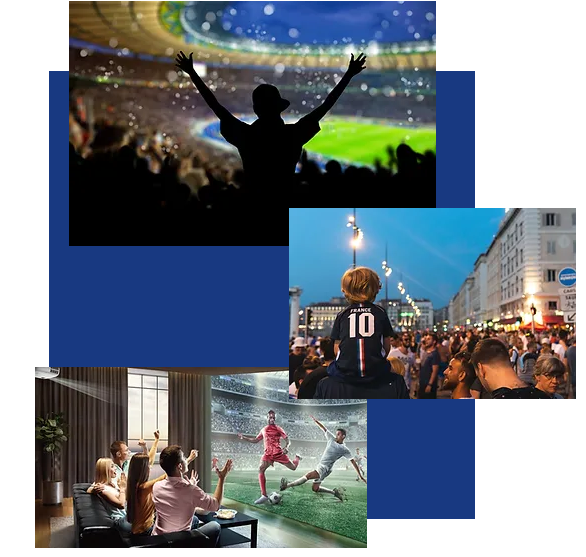 Open to anyone who loves football or wants to support grassroots football.
Show international support by registering for FREE and engaging with posts.
Like and share content to help spread the word about talented individuals.
Engage in discussions and share videos of your favorite teams and players.
Connect with friends and build your own followers within the community.
Be part of a vibrant community that shares the love for the game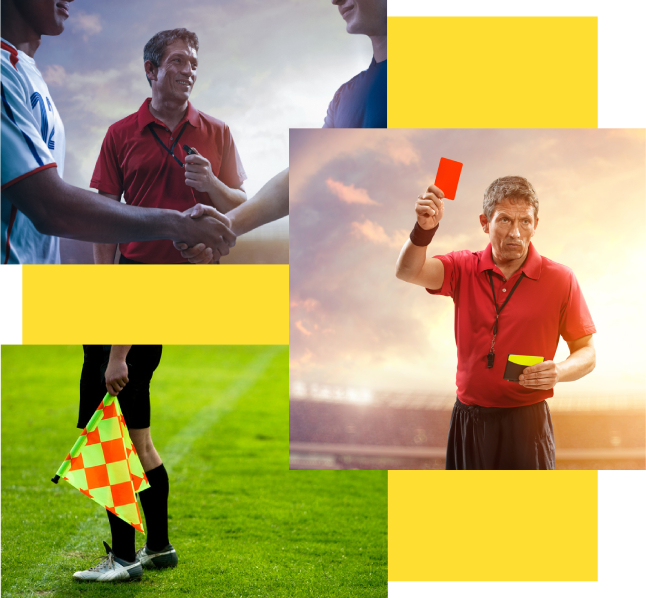 Build your referee CV and showcase your experience on the platform.
Be part of a searchable database for clubs in need of referees, reducing game
cancellations.
Connect with other referees, share experiences, and exchange knowledge.
Stay informed about referee training programs and advancements in officiating.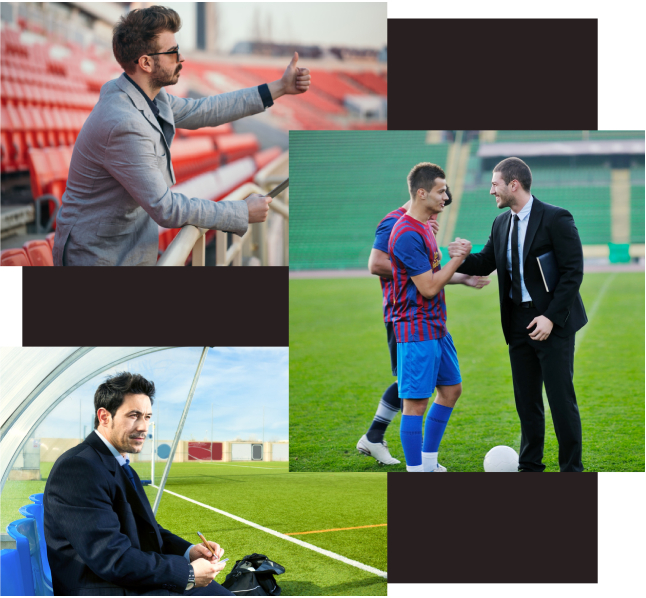 Gain access to a global player search engine to discover talented footballers.
Explore profiles, videos, and CVs of players across various skill levels.
Connect with promising players and facilitate their opportunities.
Expand your scouting network and collaborate with fellow scouts.
Stay updated with the latest trends and developments in player recruitment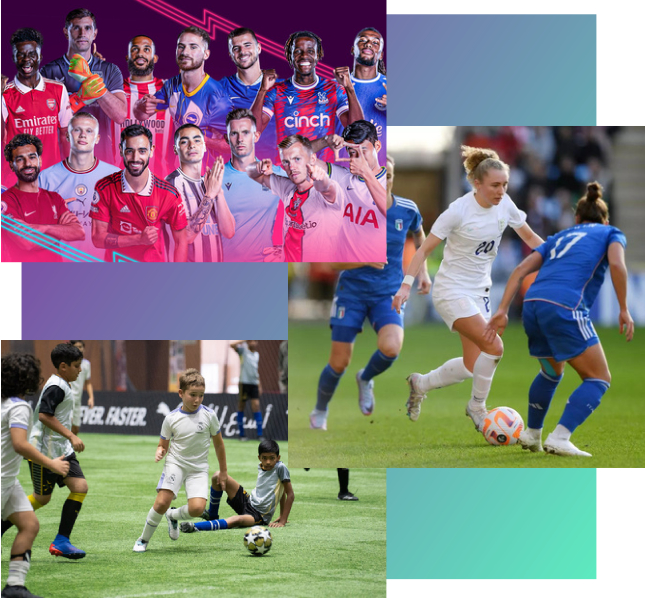 Create a profile for your team, academy, or university.
Showcase team achievements, player highlights, and upcoming events.
Connect with players, scouts, and other teams for potential collaborations.
Stay updated with industry trends, training resources, and best practices.
Promote your team's brand and attract talented players or potential partnerships.
"At Footballers Global, we recognize the common
shortcomings of grassroots facilities. Our mission is to
stand as a powerful advocate for players and be their
trusted voice in the football community."