Millwall Championship Winners
Season 1987/88
Arsenal FA Cup Winners
Season 1992/93
Arsenal League Cup Winners
Season 1992/93
European Cup Winners Cup
Season 1993/94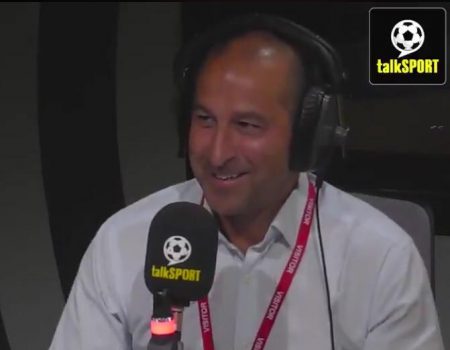 What does Footballers Global offer our players?
Footballers Global aim to create a huge community to promote players from every level of the game.
Every member will be able to create a detailed digital CV and use the platform as a football diary in order to showcase themselves.
We will work to motivate and encourage all players using role models and ambassadors.
We are also aiming to provide an aftercare support network for all released players. Positive mental health is very important to Footballers Global. We want to create and advertise as many opportunities within the game as possible.
We would like to partner with clubs and academies, in order to help connect them with players and advertise trials and events.
Every team can register to promote themselves. Footballers Global will assist as much as possible to help find funding, sponsorship and support.
We are delighted to have Jimmy Carter as Ambassador to Footballers Global
Jimmy is an ex Professional footballer representing teams including Liverpool, Arsenal and Millwall.
Since retiring as a player Jimmy has stayed within the game working with Millwall FC and more recently gaining a presence within the media world. Jimmy also regulary gets invited to be a guest speaker and co-commentator on various radio stations including TalkSport.
Going back to the beginning of Jimmy's playing days he experienced all the hi's and low's, he showed an amazing attitude and mindset from having his professional contract ripped up at 19 years old to dusting himself down and going again. He went all the way to the top by signing for the Champions LIVERPOOL FC by Manager Sir Kenny Dalglish,  then made his way to London signing for Arsenal FC by manager George Graham.
Check out Jimmy's website https://www.jimmycarter7.com/