If you're interested in partnering with Footballers Global and want to showcase yourself and your players get in touch now.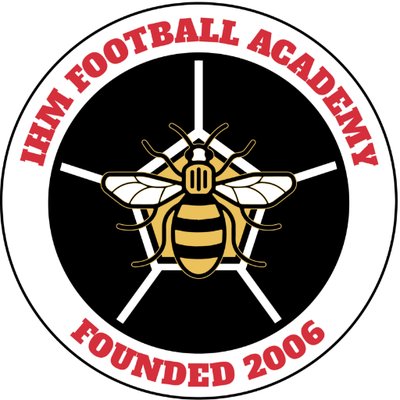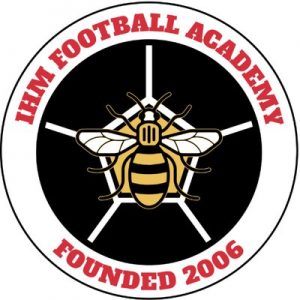 IHM Football Academy was established in 2006. The academy is FA affiliated.
We offer:
– Education + football coaching from 11 years to adult
– UEFA qualified / ex-pro player coaches
– Network of scouts and pro-club coach contacts
– Train and play with local clubs
– Nutrition & diet / strength & conditioning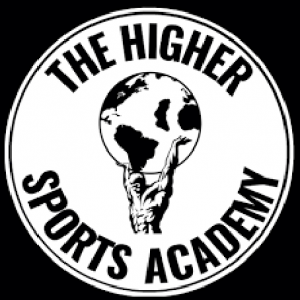 The Higher Sports Academy are based in Spain and offer leading residential player development programmes and a range of online qualifications.
At The Higher Sports Academy you will find
UEFA Qualified coaches
A network of partner clubs across Europe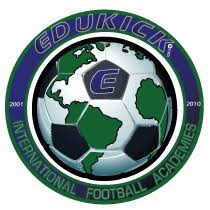 EduKick, Football & Education Academy Boarding Schools since 2001. EduKick offers full academic year football (soccer) boarding schools in USA, England, Spain, Italy, Germany, France, Brazil & Mexico!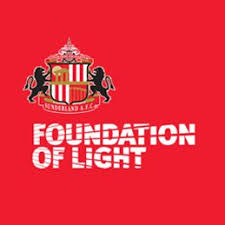 Established in 2001 by former Sunderland AFC chairman Sir Bob Murray CBE, our mission is simple: to improve lives through the power of football.
Offers full time  Football and Education programmes for boys and girls aged 16-19 years old.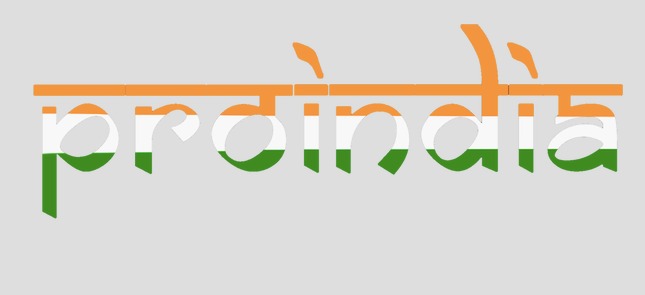 Proindia has bought something to Indian football which is one of the most vital stepping stones in the overall development of the game. We have partnered with Footballers Global to help our players and showcase our company around the world.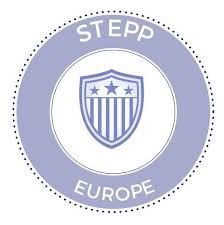 STEPP is a coaching organization set up to enhance the coaching experience by providing footballing opportunities across Europe and beyond. We look to get players to a technical and physical level so they can achieve their ambitions of being a full time professional or work in coaching or analysis.
For players that wish to be fully prepared for their life in football their is the option to study a range of Degree's and Diploma's from our Education provider Barcelona F.C. university and innovation hub.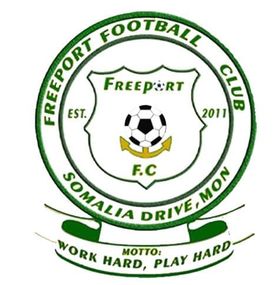 Community based team currently playing in the first division national league in Liberia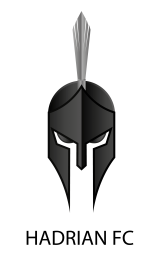 Hadrian FC are Footballers Global first disability partner. Hadrian was founded by Jake White and the team is growing from strengh to strengh. This season Jake is testing how strong they really are and has entered Hadrian FC into a mainstream league. Footballers Global is looking forward to showcasing their players and progress.