Nicole Allison
Founder & Managing Director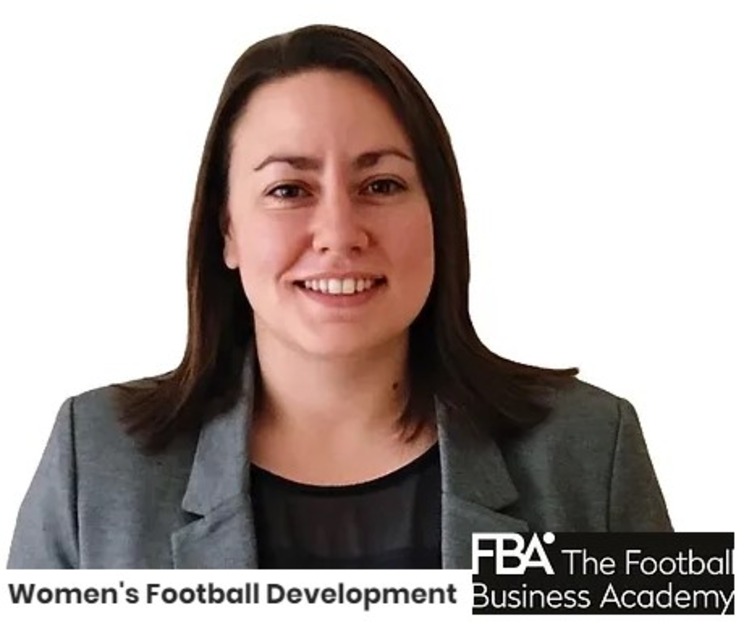 We are delighted to have Nicole Allison to offer help for Footballers Global's Female player
Having operated at the coalface of today's business and organisational demands within the football industry, Nicole has extensive experience working with players, agencies, rights holders, clubs and sponsors.
Starting out as a player, then a coach, she moved into the business side of the game, managing sponsorship, media and fan growth strategies at Kantar Sport Intelligence, The English Football League and SMG Insight before moving into women's football as General Manager at Tottenham Hotspur.
Nicole has an MSc in Sport Management and Football Business, a BSc in European Studies and is a qualified Talented Athlete Lifestyle Advisor. Nicole has recently signed on as Executive Director at Worcester City Women to use her extensive talents to help the club exceed all expectations.
Dedicated to Women's Football.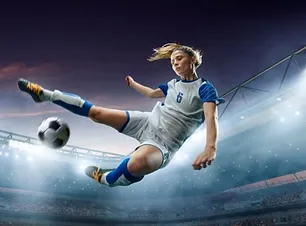 Consultancy for Organizations
Working with a range of sports organisations to deliver strategic consultancy, such as GroSport, The Fan Experience Company, and Revolve Sport.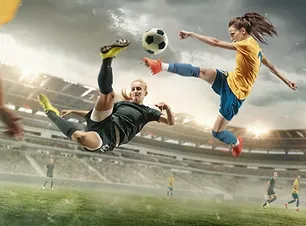 Football Education
Football Education specialist at The Football Business Academy, Ahead in Sport and AMOS University.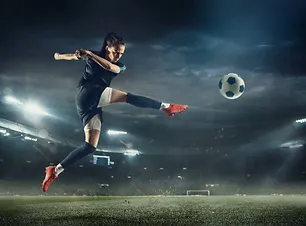 Talent Management & Mentoring
Helping our clients develop a career in sport during and post their playing career.
NA SPORTS & Footballers Global stands united in supporting women in football every step of their journey!
To find out how Nicola can help you or your organisation drop her a line today!