If you're interested in partnering with Footballers Global get in touch now.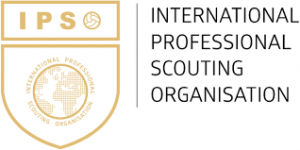 We are an international scouting network designed 5 years ago by experienced professional scouts and analysts, who work or have worked in the English Premier League for many years. Knowledge and experience of our team combined with a global network of contacts puts IPSO in an excellent position to represent SCOUTS around the world. Many years of hard work and experience in the observation and analysis of players and teams led us to conduct advanced researches in assessing players, evaluation, observations, talent identification, writing reports and opposition analysis construction. Our aim is to provide appropriate systems and procedures for effective analysis and scouting at every level of football worldwide.

We Mentor & Support:
BUSINESSES
LEADERS
WORLD CLASS ATHLETES
SCHOOLS
'This company changes lives!' (Premier League)
'Simply the best training & support I have ever witnessed' (Rio Ferdinand)
'Solutions Mindset mentoring changed my life in and out of work' (CEO, Coutts bank)

20% OFF for all Footballers Global members
Grip Star socks feature seriously grippy panels on the sole that eliminate slippage inside the shoe without compromising on style or comfort.
It is the grip your feet need for sport, work and everything else. Seriously.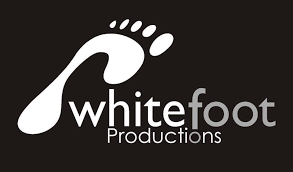 20% OFF for all Footballers Global members
Whitefoot Productions are specialists in creating professional highlight videos. They have put videos together for the Premier League stars.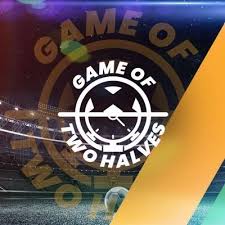 The Game Of Two Halves are a team of individuals who are passionate about the beautiful game. We bring a wealth of experience in a range of skills from Legal, Brand, Finance and Education.
"It is our sole aim and intention here at The Game of Two Halves that each player, whether that is a first year pro or a seasoned international, is surrounded by the best so as to bring out the best in you. We keep you onside – on and off the pitch so that you build your brand and legacy, that lasts beyond your playing career, so that you are financially secure after football"
A sport management company centred around innovation, service and mentorship. We provide opportunities for recently released and semi-professional through high quality showcase events while also represent elite professional players.

Having operated at the coalface of today's business and organisational demands within the football industry, Nicole has extensive experience working with players, agencies, rights holders, clubs and sponsors. Starting out as a player, then a coach, she moved into the business side of the game, managing sponsorship, media and fan growth strategies at Kantar Sport Intelligence, The English Football League and SMG Insight before moving into women's football as General Manager at Tottenham Hotspur.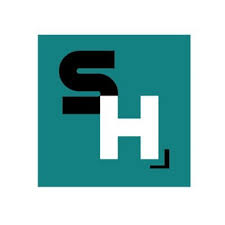 Sporting Her is a sport media and commercial management agency aimed at supporting women and girls in sport.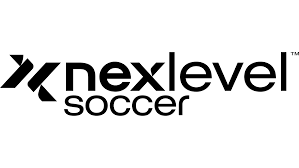 10% OFF for all Footballers Global members
Nexlevel Soccer is the world's first Online Soccer Course that provides a direct path to success back by some of the biggest names in football past and present!
COMING SOON!!

Being a football scout is a site that provides you with an insiders guide to becoming a scout. You can also showcase your reports to the world via our scout report page.
Coming Soon!!