Watford FC (2008-2014)
Apps 89
Goals 38
Manchester City (2015)
Apps 1
Goals 0
Tottenham Hotspur (2017-2019)
Apps 36
Goals 13
Yeovil Town (Present club)
Apps 45
Goals 35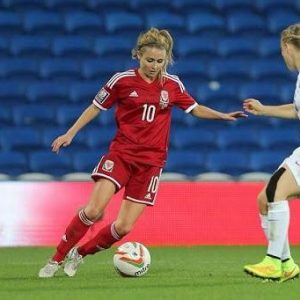 Sarah Wiltshire
The player
After coming through the youth system and academy at Arsenal, Sarah Wiltshire made her first team debut as a 15-year old in April 2007.
In 2008, Wiltshire signed for Watford Ladies and spent six years there during which time the club moved from the National Premier League into WSL2.
Sarah has played for both Yeovil Town and Manchester City in WSL1 and was a key part of Yeovil's WSL2 title winning season in 2016/17.
Sarah also helped newly promoted Tottenham Hotspur to promotion from the Women's Championship before returning to her current club, Yeovil Town again in 2019.
Sarah has also received 31 caps for Wales, scoring 8 goals.
Footballers Global believes female footballers should be treated as equal and will be helping to connect, encourage and promote women's and girls' football from the grassroots level. We are delighted to be able to help and support female clubs, academies and players.
What does Footballers Global offer Women and Girls'?
Footballers Global aim to create a huge community of

 

players to promote every level of the women and girls' game.
Every member will be able to create a detailed digital CV and use the platform as a football diary in order to showcase themselves.
We are offering free mentoring sessions and will work to empower women and girls' using role models and ambassadors.
We are also aiming to provide an aftercare support network to ex professional players. We want to create and advertise as many opportunities within the women's game as possible.
We would like to partner with clubs and academies, in order to help connect them with players and advertise trials and events.
Every team can register to promote themselves. Footballers Global will assist as much as possible to help find funding, sponsorship and support.
Sign up and join Footballers Global to grow your football career. Please do get in touch to discuss how we can work together and what opportunities Footballers Global are creating to help you.
Over 1 billion people worldwide watched the women's world cup 2019 in France
With almost 3 million active female players, football is the biggest women's team sport in England
The U.S. women's national scoccer team home jersey is the best-selling soccer jersey, MEN or WOMEN'S, ever sold on Nike's website in one season, after winning the world cup in 2019.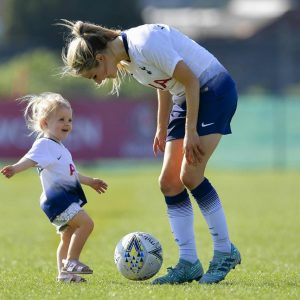 Sarah Wiltshire
The football mum
After falling pregnant in 2016 I continued to train and play with Yeovil until 12 weeks. Then after that I would train non contact for as long as I could as well as keeping active all the way through pregnancy by walking and working on technique. This all enabled me to be able to be back on the pitch six weeks after giving birth. Though falling pregnant was a surprise at the time I did always want a family but didn't want to give up playing or retire early, so I feel I'm very lucky to be able to have both in my life and have seen from others and myself that it's possible to do.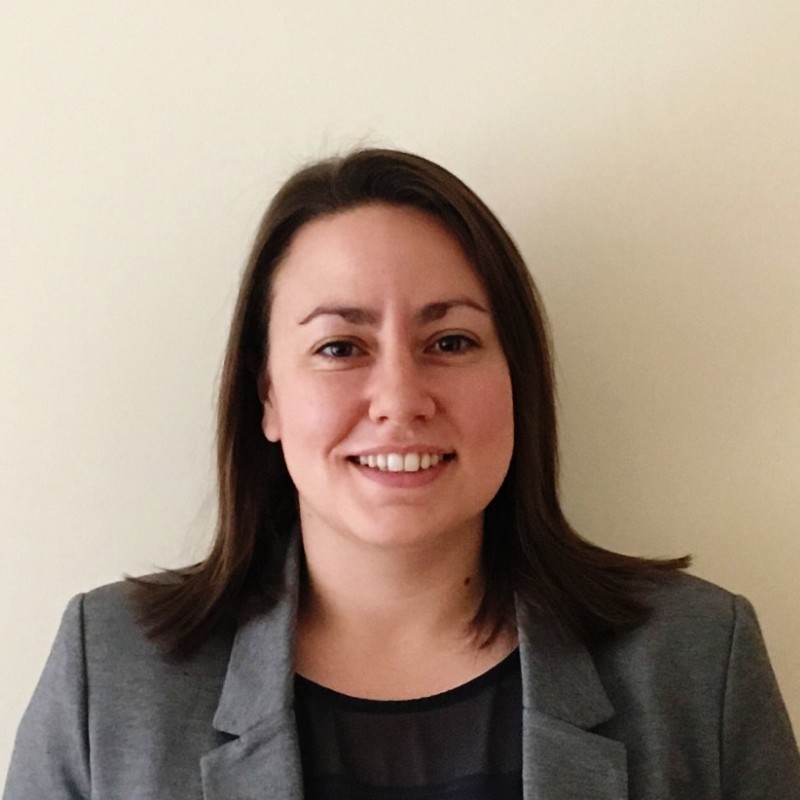 We are delighted to have Nicole Allison to offer help for Footballers Global's Female players.
NA sport is a dedicated Women's Football Consultancy, providing services to global sports organisations, sports universities and female footballers. Footballers Global and NA Sport have partnered together to support the growth of women and girls football at all levels. For any female that signs up to Footballers Global, NA Sport will provide free guidance and advice on their career in the football industry. For more information on NA Sport please visit http://www.nasport.co.uk